Angela Lansbury is 90 today !
Happy Birthday, Angela !
Originally from the UK, Angela has had most of her success in the US.In a long career, she has appeared in many films including The Manchurian Candidate [1962] & Bedknobs & Broomsticks [1971]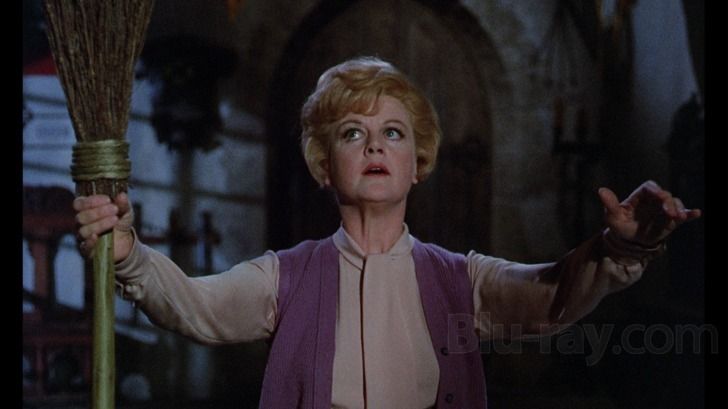 From 1984 to 1996, she played Jessica Fletcher in Murder She Wrote on TV.

In 1961, she played Elvis' mother in Blue Hawaii [although only 10 years his senior] !