Mary Ann Mobley died one-year-ago today from cancer.

She was 75 [or 77 depending on source].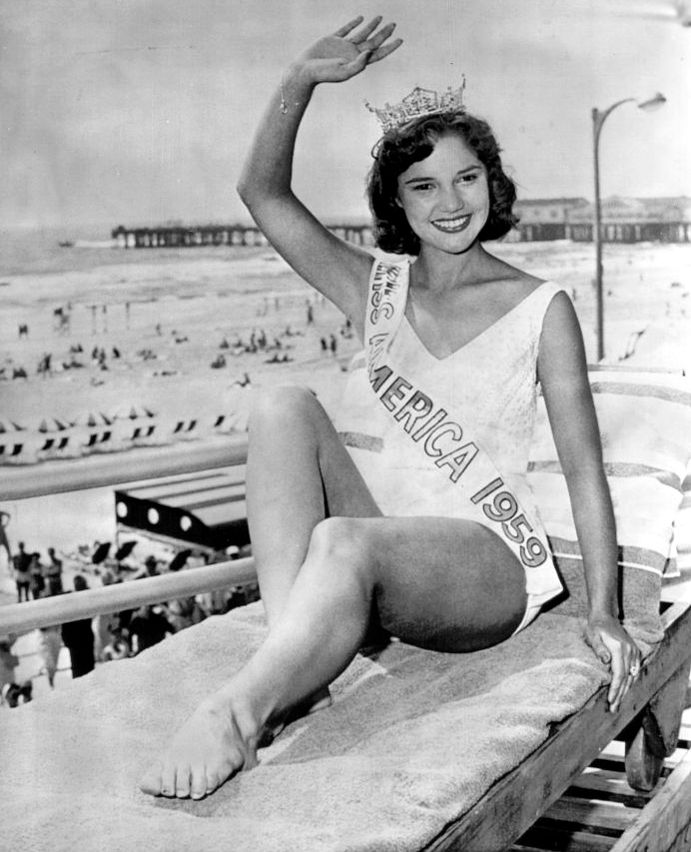 A US actress, Mary Ann was Miss America in 1959 and went on to appear in many films & tv shows.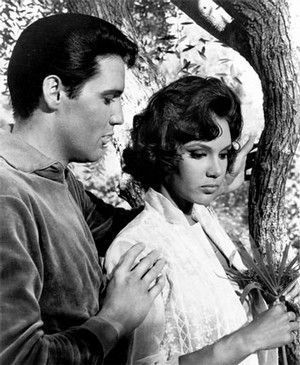 She appeared with Elvis in Girl Happy & Harum Scarum, both in 1965.