I can't help but Thank MRS for what they have been coming out with lately.....Very Impressive....but then again, in my opinion, 100% of what they have come out with over the years' has always' been top notch and
"A Must for Any Elvis Collector !!"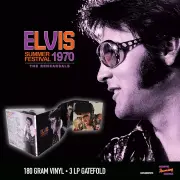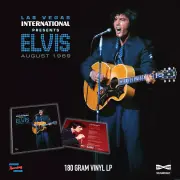 Right down to their Elvis packaging and to the thought and quality you get when you buy their Elvis release's.....their lastes' releases are no exception....either to that thought process.
Once again....I had the original audio cds of these releases...but it took MRS to get it right.....so don't miss out and don't forget the forth coming releases on cool vinyl !!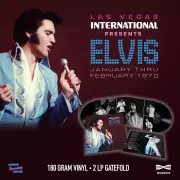 https://www.memphisrecordingservice.com/
PEP